For your convenience, rooms are available at our reception site:
Wyndham Garden Inn
1725 E Algonquin Rd, Schaumburg, IL 60173
Directions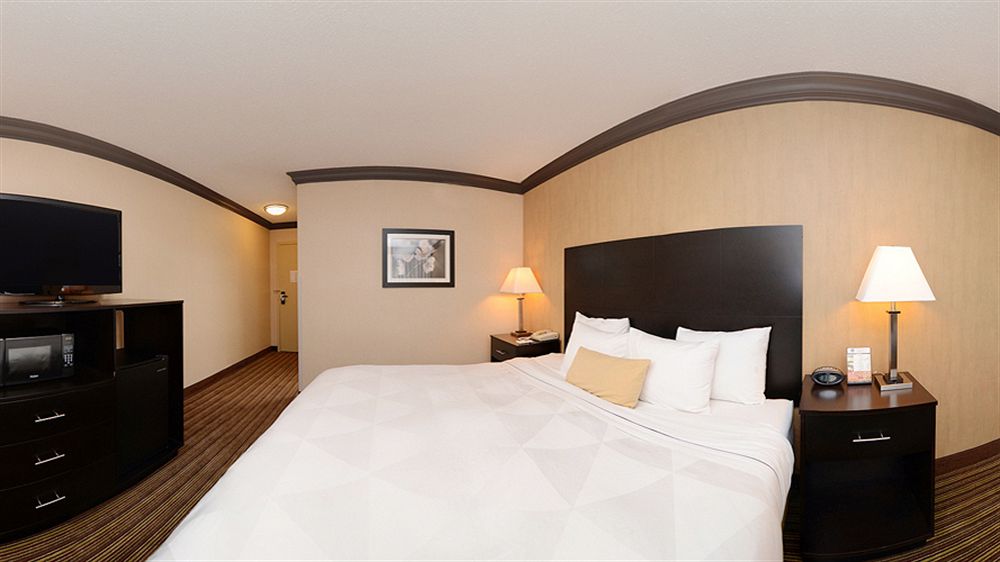 Room Type: One King Bed or Two Double Beds
Price: $79.99 + tax (14% as of November 2014)
Check in time: 3:00pm
Check out time: 12:00pm

Shuttle to and from O'Hare: Add $10 to room rate
Shuttle to and from our ceremony: Add $10 to room rate
If you are interested in any of these shuttle services, please let the hotel know at the time of booking or as soon as possible.
To book a hotel room for our wedding, please call (847) 397-1500 and mention the group block name "Benish Wedding." Reserve your room by Saturday, September 10th, 2015 to ensure pricing and availability. Reservations may be cancelled more than 72 hours in advance without penalty.
Our rate includes:
Hot breakfast (served at Entre)
Free wifi
24-hour fitness center
Many in-room amenities, such as a hair dryer, microwave, mini-fridge, and coffee/tea maker
Restaurant/lounge on site (Entre)
Shuttle service in a 5-mile radius (must arrange ahead of time)